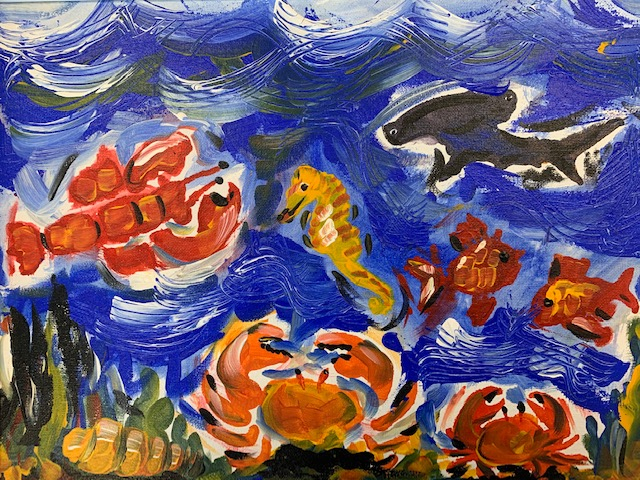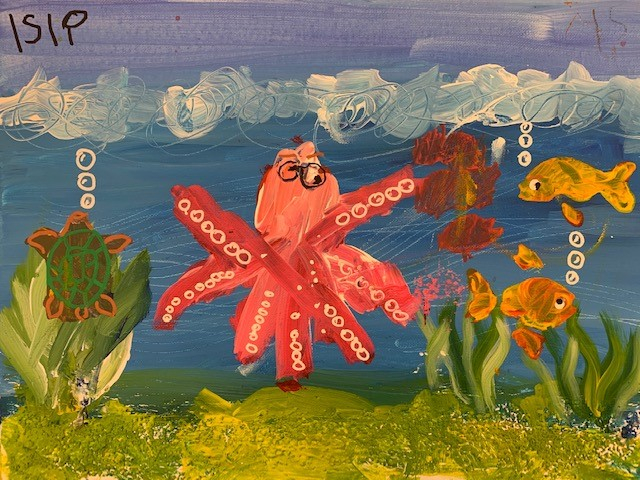 Workshops
I Sea The Sea - Half Day Workshop | 2pm-5pm
Welcome to the Summer School Holidays!
In this half day workshop, students will learn about the Elements of Art including line, shape, colour, value, form, texture and space together with an overview of Mixed Media techniques in Fine Art history.
Inspired by the art history and a drawing warm up, students will create their own Mixed Media I see the Sea Masterpiece on Canvas to take home!
A light afternoon tea will be provided.
Please pack a water bottle for your child.
All materials, tuition and FUN is included!
* CREATIVE KIDS VOUCHERS ($100 voucher)
Based on the Service NSW Conditions of use, the Creative Kids Voucher must be used in full with one provider in one transaction. This means you can book one full day workshop or two half day workshops.
To claim your Creative Kids Voucher, please enter your 16 digit voucher number on the checkout screen and provide the child's name and date of birth. The voucher number will automatically deduct $100 at the Checkout.
Thank you!