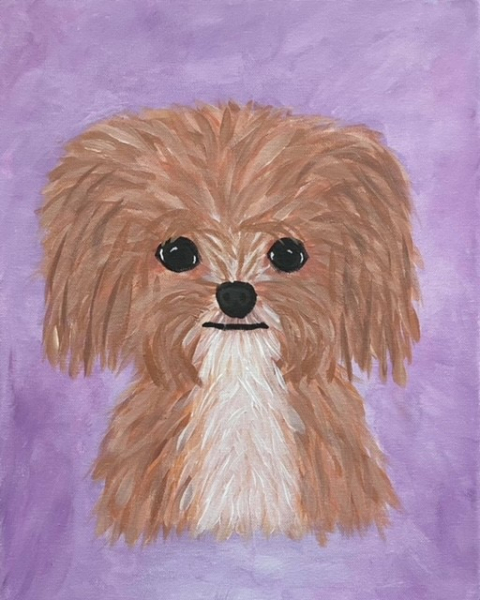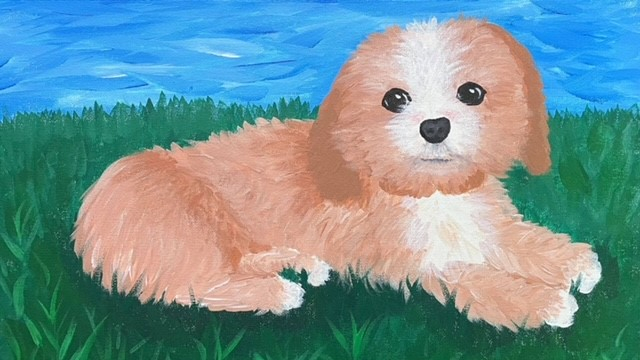 Workshops
Pet & Animal Portraits - Full Day Workshop | 9am-3pm
Welcome to the Spring School Holidays!
In this full day workshop, students will learn about the Elements of Art including line, shape, colour, value, form, texture and space together with an overview of Pets & Animals in Art history.
Inspired by the art history and a drawing warm up, students will create a drawing of their chosen Pet or Animal in the morning and then their own Pet or Animal painting in the afternoon to take home!
Please provide your child with a Pet or Animal photo to bring to the workshop for inspiration!
A light morning and afternoon tea will be provided.
Please pack a water bottle and lunch for your child.
All materials, tuition and FUN is included!
*** IMPORTANT!! PLEASE READ TO REDEEM SERVICE NSW VOUCHERS ***
If you are using your Parent NSW Vouchers with this booking, please ensure you use the voucher information provided on the PDF Document that was attached to the confirmation email when you applied for the vouchers.
We CANNOT PROCESS voucher numbers obtained from the Service NSW App on your phone as they expire and regenerate if not submitted by us within 10 minutes. Your booking must be submitted with voucher numbers from the PDF document attached to the email confirmation you received when applying for your vouchers.
* CREATIVE KIDS VOUCHERS ($100 voucher)
Based on the Service NSW Conditions of use, the Creative Kids Voucher must be used in full with one provider in one transaction. This means you can book one full day workshop or two half day workshops.
To claim your Creative Kids Voucher, please enter your 16 digit voucher number on the checkout screen and provide the child's name and date of birth. The voucher number will automatically deduct $100 at the Checkout.
* PARENT NSW VOUCHERS (5 x $50 vouchers)
Voucher numbers generated by the Service NSW App on your phone reset if not submitted by us within 10 minutes of being generated. Therefore, to claim your Parent NSW Voucher, you need to refer to the PDF document attached to the confirmation email you received when you applied for the vouchers.
You may enter a maximum of 5 x $50 Parent Vouchers. Simply enter each voucher number separated by a comma.
The total value of the vouchers entered will automatically discount the dollar amount once you enter the voucher number(s) at the Checkout of your booking.
Thank you!