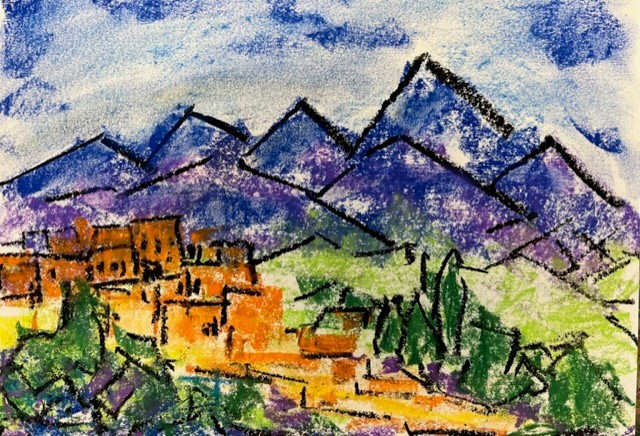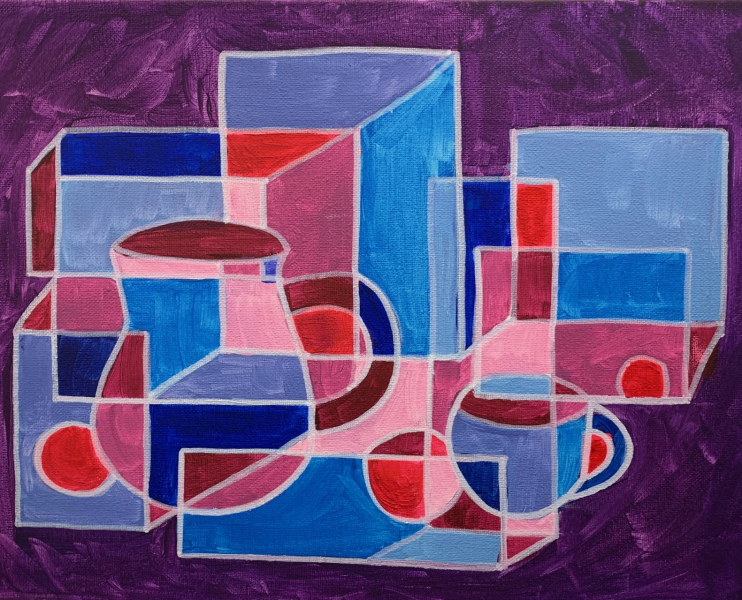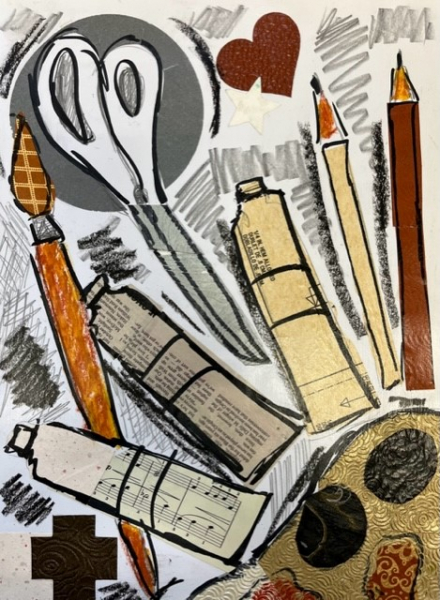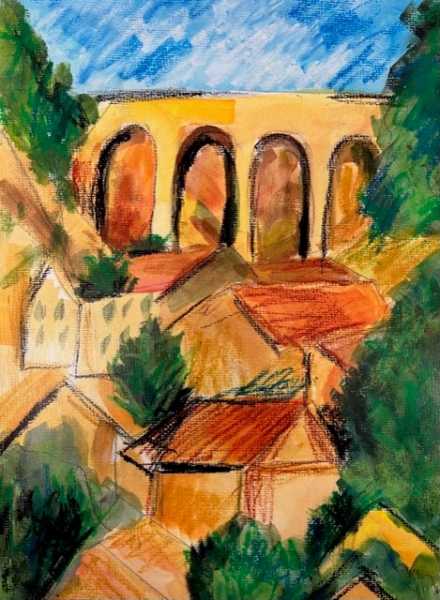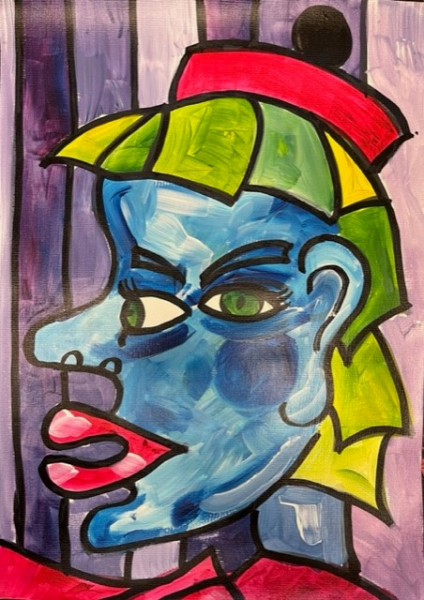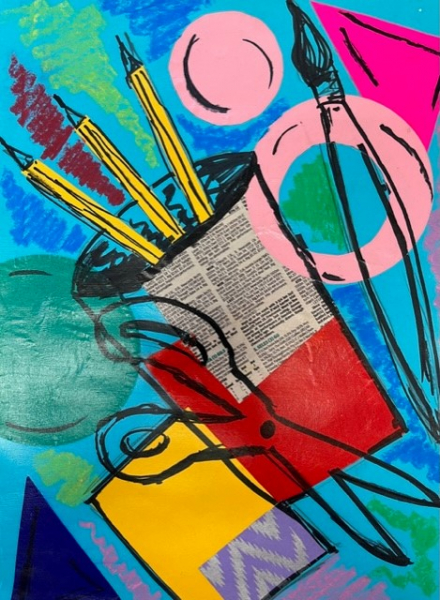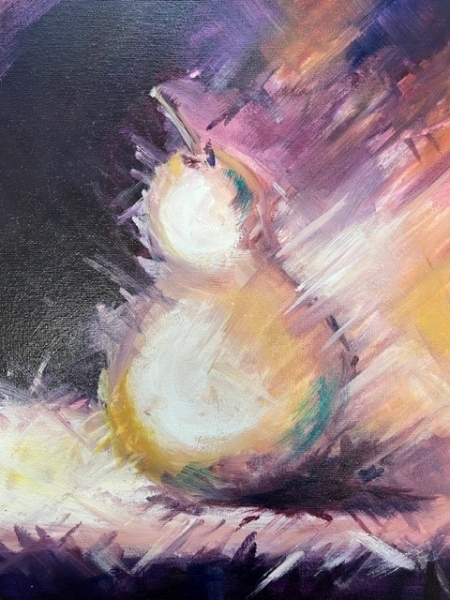 Class
Term 1 Thursday Morning Adult | 9 February to 30 March | Julie | All Students Welcome!
Welcome to Term 1 2023 – Cubism!
In this 8-week course, students will develop and further understand the creative process and progress their art technique in a fun and supportive environment.
This term explores the world of the Cubism! Cubism was founded by the great Pablo Picasso and Georges Braque. Students will learn more about what Cubism and other cubist inspired artists like Paul Cezanne, Juan Gris, Fernand Leger and Australia's cubist artists like Grace Crowley and Ralph Balson.
We will also explore drawing and painting techniques, collage techniques and mixed media techniques using a variety of subject matters related to landscapes, animals, still life and the human figure while experimenting with a host of different materials (including graphite, charcoal, chalk & oil pastels, watercolours, acrylics, oils, inks, paper and mixed media collage and more!)
The first 6 weeks is spent learning various techniques while in the last few weeks, students develop their own inspired masterpiece based on art and the techniques that we have looked at over the course of the term.
A selection of light snacks is provided
All materials, tuition and FUN is included!