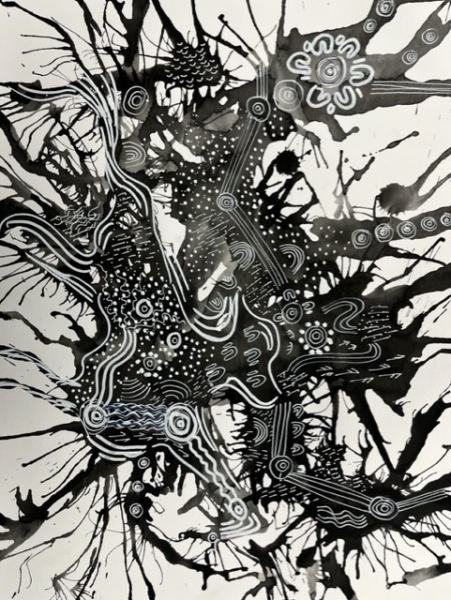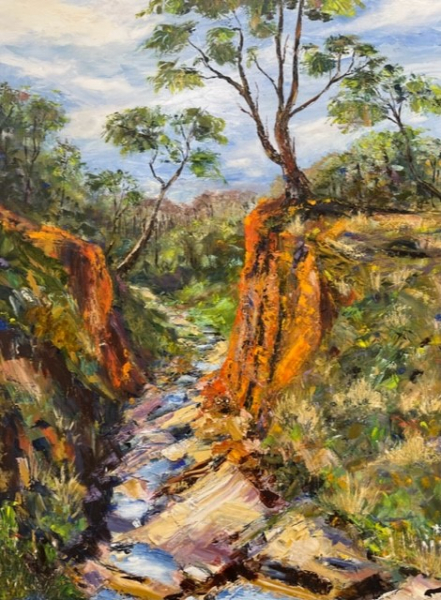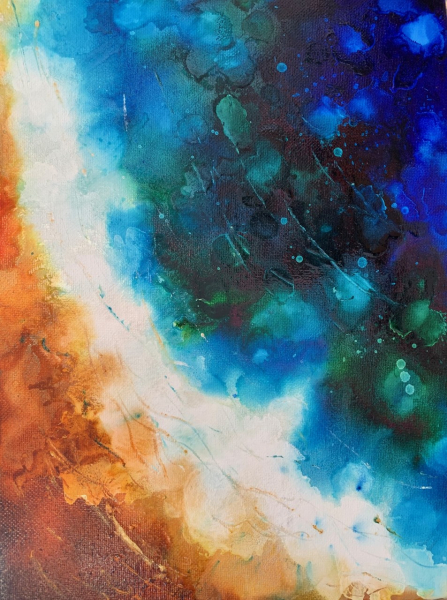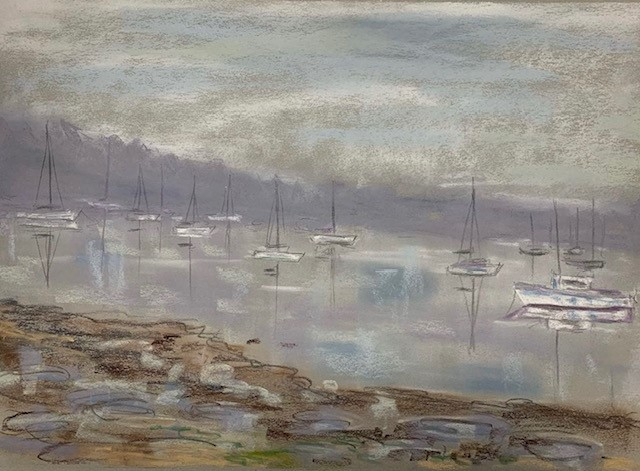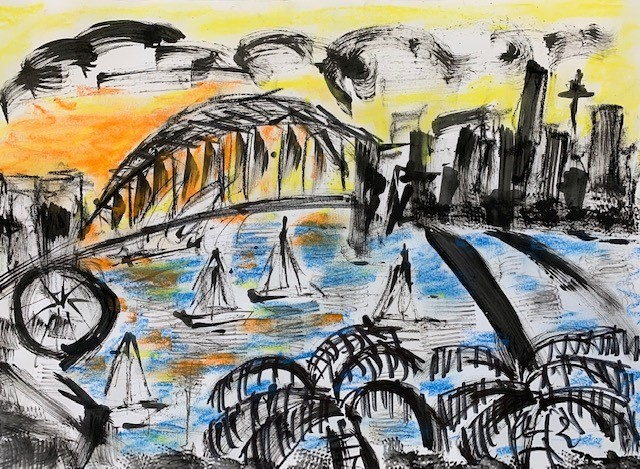 Class
Term 2 Tuesday Evening Adult | 2 May to 20 June | Vicki | All Students Welcome!
Welcome to Term 2 2023 – Australian Contemporary Art!
In this 8-week course, students will develop and further understand the creative process and progress their art technique in a fun and supportive environment.
This term explores Australian Contemporary Art starting with the Indigenous artist Iluwanti Ken, atmospheric artist Clarice Beckett, rural urban landscape artist Russel Drysdale, the incredible sculptures of Patricia Piccinini, abstracted landscapes of Fred Williams, the late John Olsen and SO MUCH MORE!
We will also be exploring drawing and painting techniques, sculpture and ceramics, collage techniques and mixed media techniques while experimenting with a host of different materials including graphite, charcoal, clay, watercolours, acrylics, oils, inks, paper and mixed media collage and more!
Using these different mediums and techniques, students will also explore a variety of subject matters related to landscapes, animals, still life, urban landscapes and the human figure.
The first 6 weeks is spent learning various techniques while in the last few weeks, students develop their own inspired masterpiece based on art and the techniques that we have looked at over the course of the term.
A selection of light snacks is provided
All materials, tuition and FUN is included!