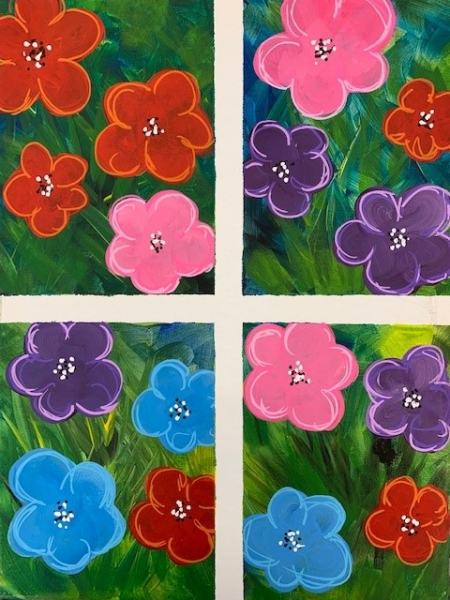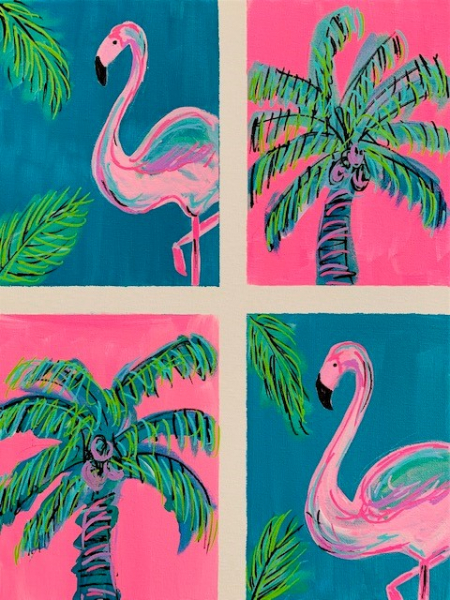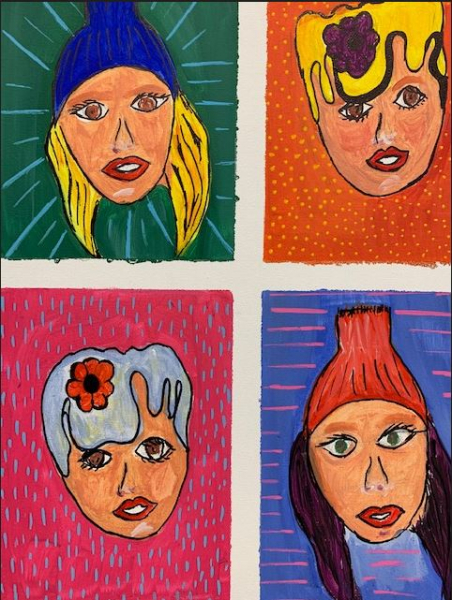 Class
Term 3 Saturday K-6 Class | 30 July to 17 September | Sandy | All Students welcome!
Welcome to Term 3 – Pop Art Pops!
In this 8-week course, Students will develop and further understand the creative process and progress their art technique in a fun and supportive environment.
This term explores artists such as Roy Lichtenstein, Andy Warhol, Yayoi Kusama, Jeff Koons, Jeffery Smart & Phil McKay.
We will also explore drawing, colour theory, print making (collagraphs), sculpture (ceramics) and mixed media techniques using a variety of subject matters such as still life, portraiture, and landscapes while experimenting with a host of different materials.
The first 5-6 weeks are spent learning various techniques while in the last few weeks, Students develop their own inspired masterpiece based on their choice of the techniques that we have looked at over the course of the term.
A selection of light snacks is provided
All materials, tuition and FUN is included!
*** IMPORTANT!! PLEASE READ TO REDEEM SERVICE NSW VOUCHERS ***
If you are using a Parent NSW Voucher with this booking, please ensure you use the voucher information provided on the PDF Document that was attached to the confirmation email when you applied for the vouchers.
* PARENT NSW VOUCHERS (5 x $50 vouchers)
Voucher numbers generated by the Service NSW App on your phone reset if not submitted by us within 10 minutes of being generated. Therefore, to claim your Parent NSW Voucher, you need to refer to the PDF document attached to the confirmation email you received when you applied for the vouchers.
You may enter a maximum of 5 x $50 Parent Vouchers. Simply enter one voucher number followed by a comma, and the second voucher number etc.
The number of $50 vouchers entered will automatically discount the dollar amount at the Checkout.
* CREATIVE KIDS VOUCHERS ($100 voucher)
To claim your Creative Kids Voucher, please enter your 16 digit voucher number at the checkout. The voucher number will automatically discount $100 at the Checkout.
Please complete the Creative Kids Voucher details for each enrolled child.